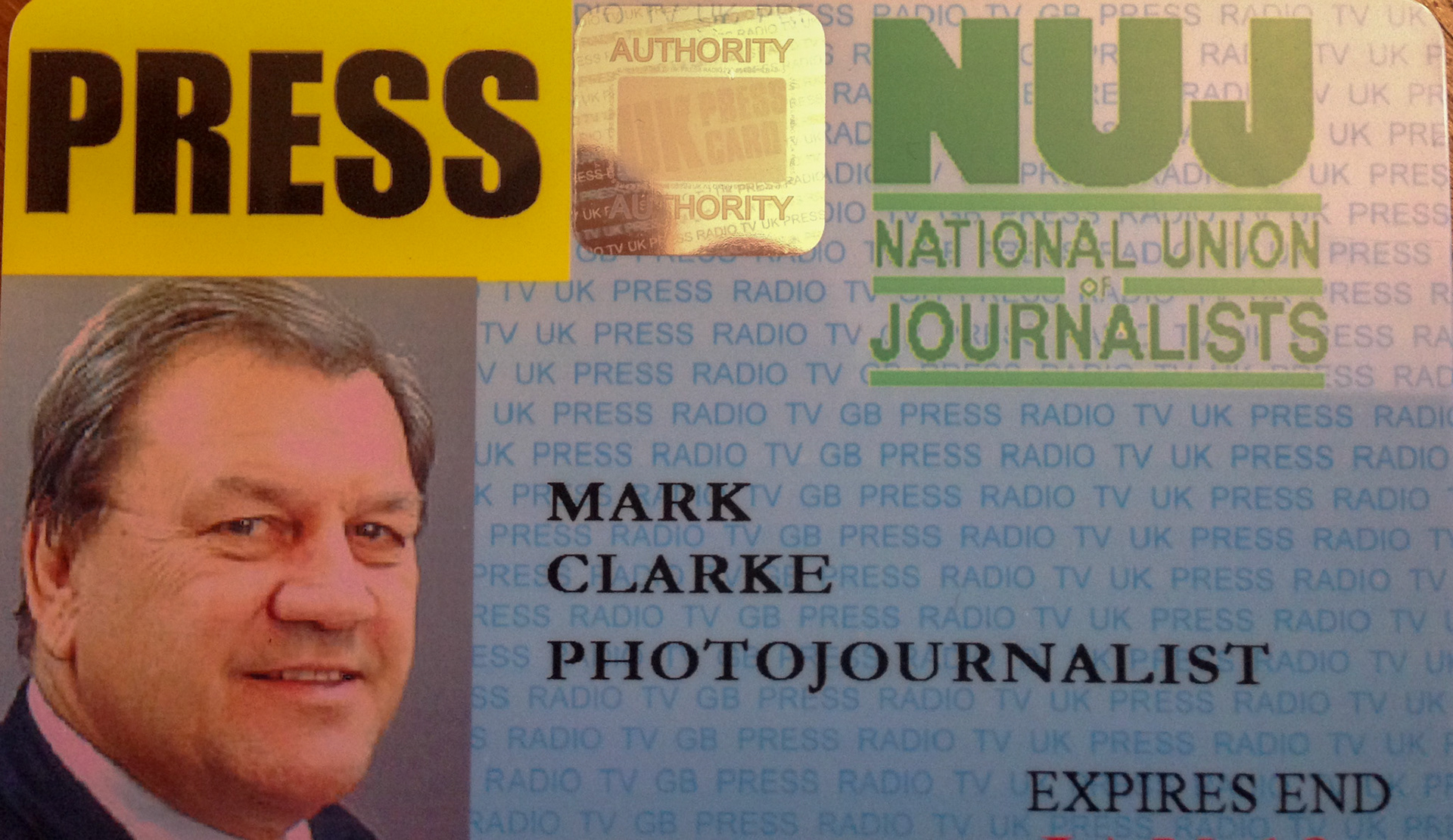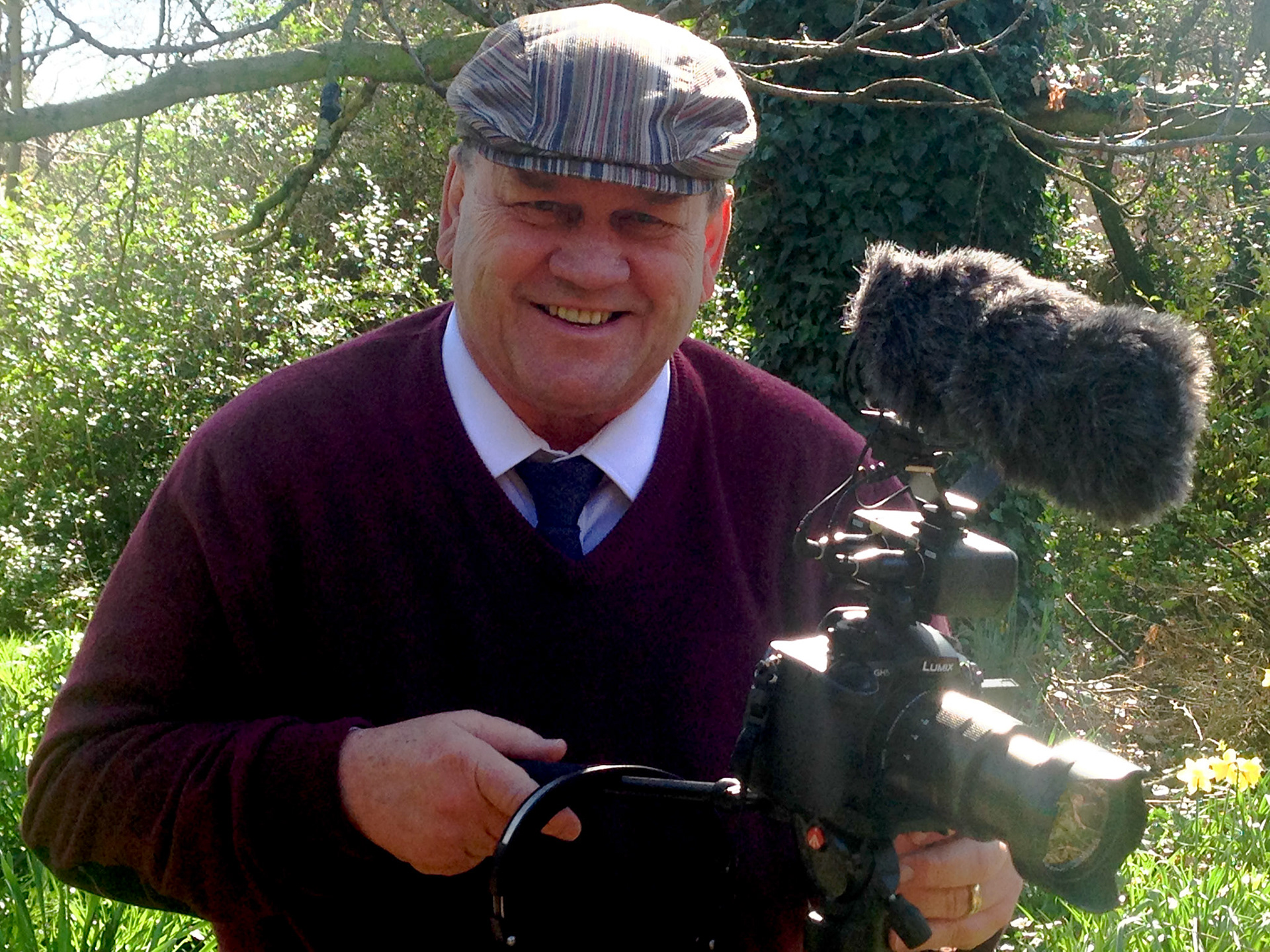 We produce interview style short films, for news media, social media and websites. Story telling is always the centre piece of our work. We listen to you in an effort to understand your story and its compelling aspects.  This approach enhances emotion in the story by creating a feeling, a mood or an experience that resonates with the audience.
We will work with you to develop the storyboard, find a suitable location and advise on all aspects of the project from start to finish. 
On average a well executed 2 minute 20 second video will have as many as 25 separate well shot scenes, each scene is edited to the time of the music, special colour grading is added, the actual time to film these scenes can be a full day and the time to edit this can be 6-7 hours
A basic interview package costs between £350 and £500 + VAT.  Written estimates are provided once a brief on the project has been agreed. It is advisable to keep video lengths to no longer than between two and three minutes for websites and social media. 
Extras could include: A logo reveal with 9 shots, suitable for social media or a website.
           Police recognised Press card
           Public liability Insurance certificate £5M
           Enhanced DBS check (working with children) available on request
           Member National Union of Journalists​​​​​​​